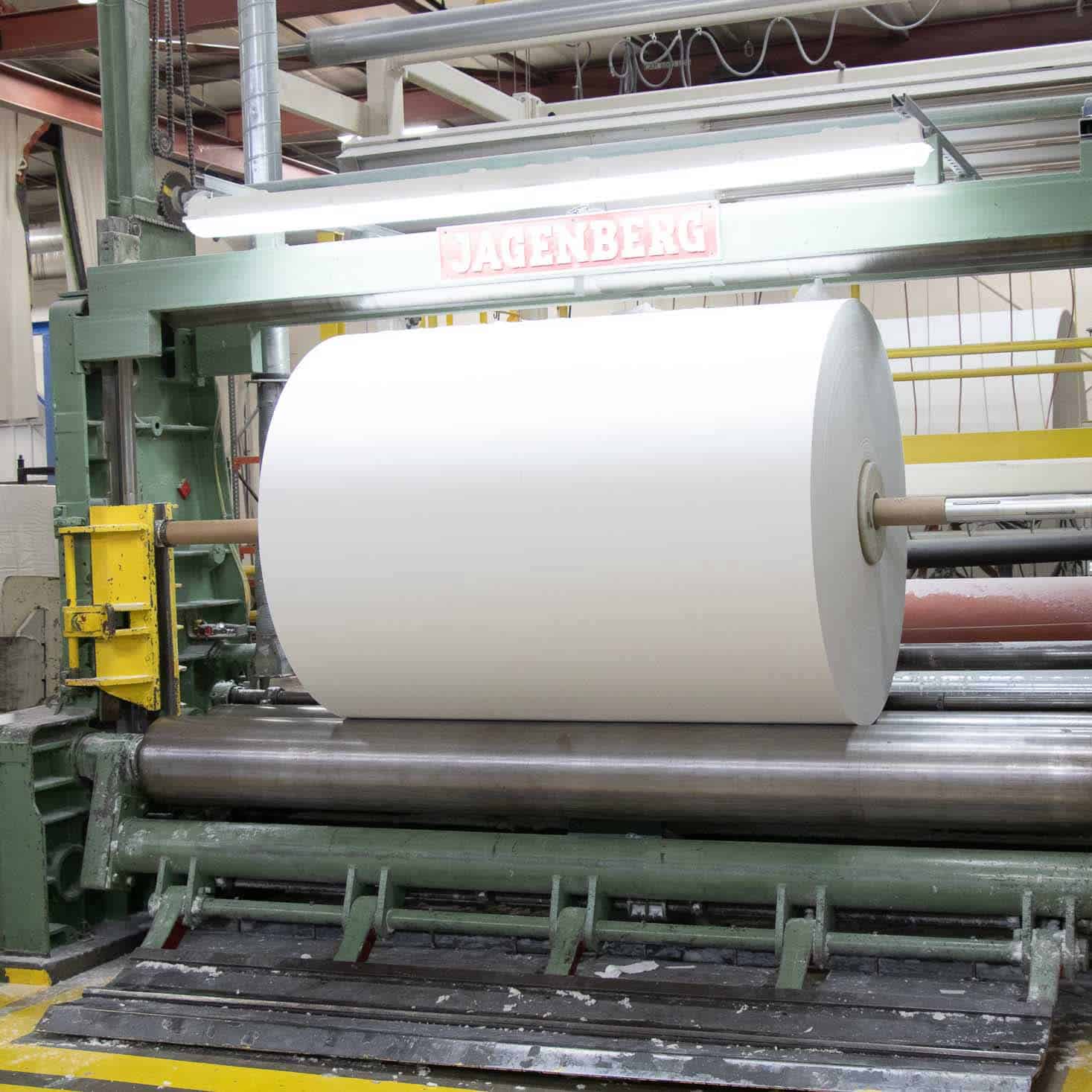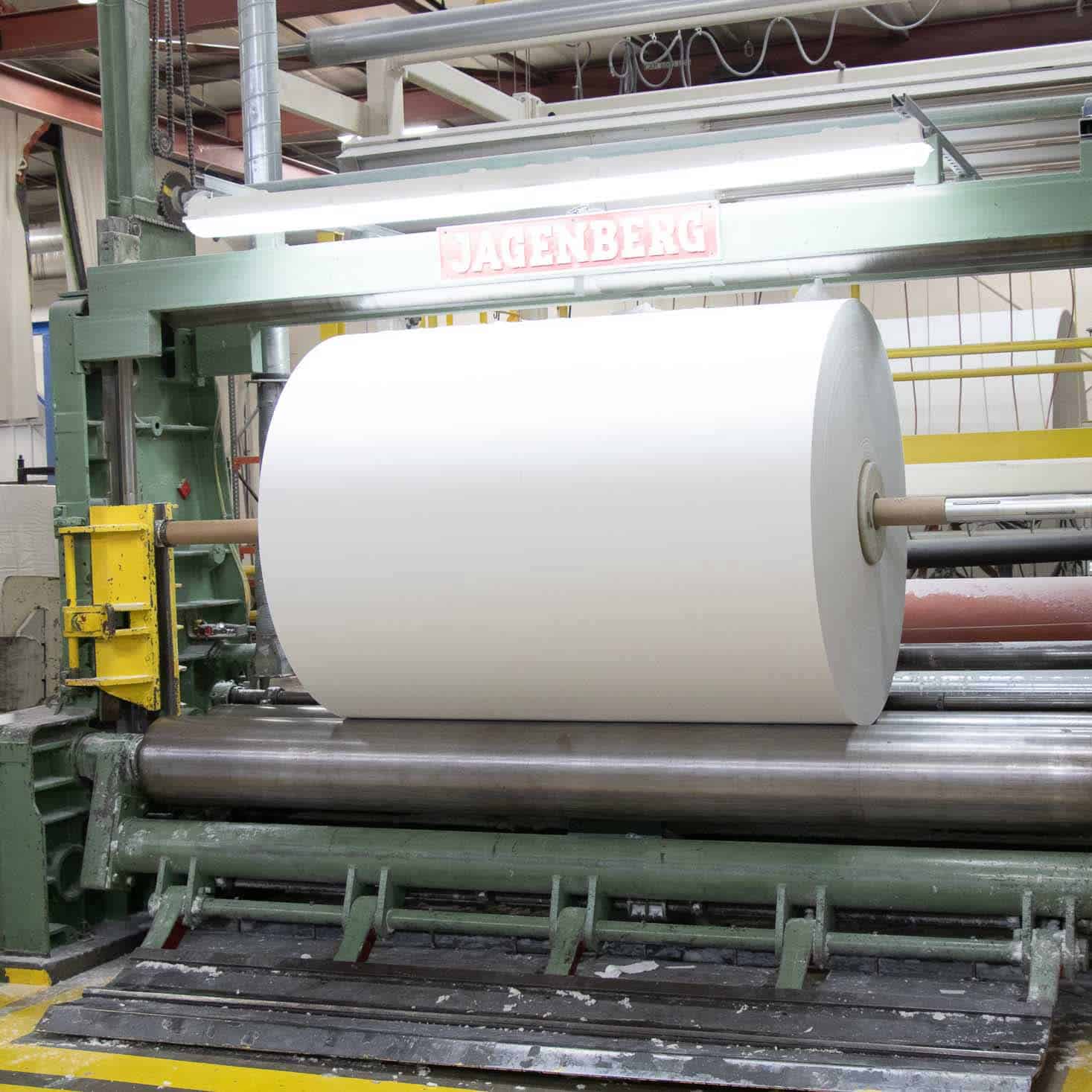 A History of Dedication to Quality and Service
American Custom Converting (ACC) was founded in 1998 in Green Bay, Wisconsin, to provide outside support and stability for customers, while creating a safe and positive work environment for our employees.
ACC quickly grew to become a trusted converter of a wide range of materials as well as complete product finishing. Our team adheres to Current Good Manufacturing Practices (cGMPs), supported by our dedicated Quality Assurance team. Our leadership team and employees are committed to adding value with integrity for our customers.
Contact us to discuss your product's requirements or request a quote.
Markets We Serve
Automotive
Construction
Foodservice
Industrial
Institutional
Medical
Retail
Government
Vision Statement
ACC's vision is to provide a broad range of sustainable value added services and products to meet our customer's continually changing demands with a commitment to build employee enrichment and shareholder value.
Mission Statement
Operate with integrity to provide value added converted products and services to the marketplace with a continual commitment to deliver the highest possible level of quality, on time, every time, in a way that allows the maximum amount of customer flexibility.
Quality Policy
Through a strategy of continuous improvement, American Custom Converting is dedicated to meeting our customer requirements with Integrity, Value and Service.
External Quality Objectives
<5% sales credits
<5% customer complaints
<10% employee turnover