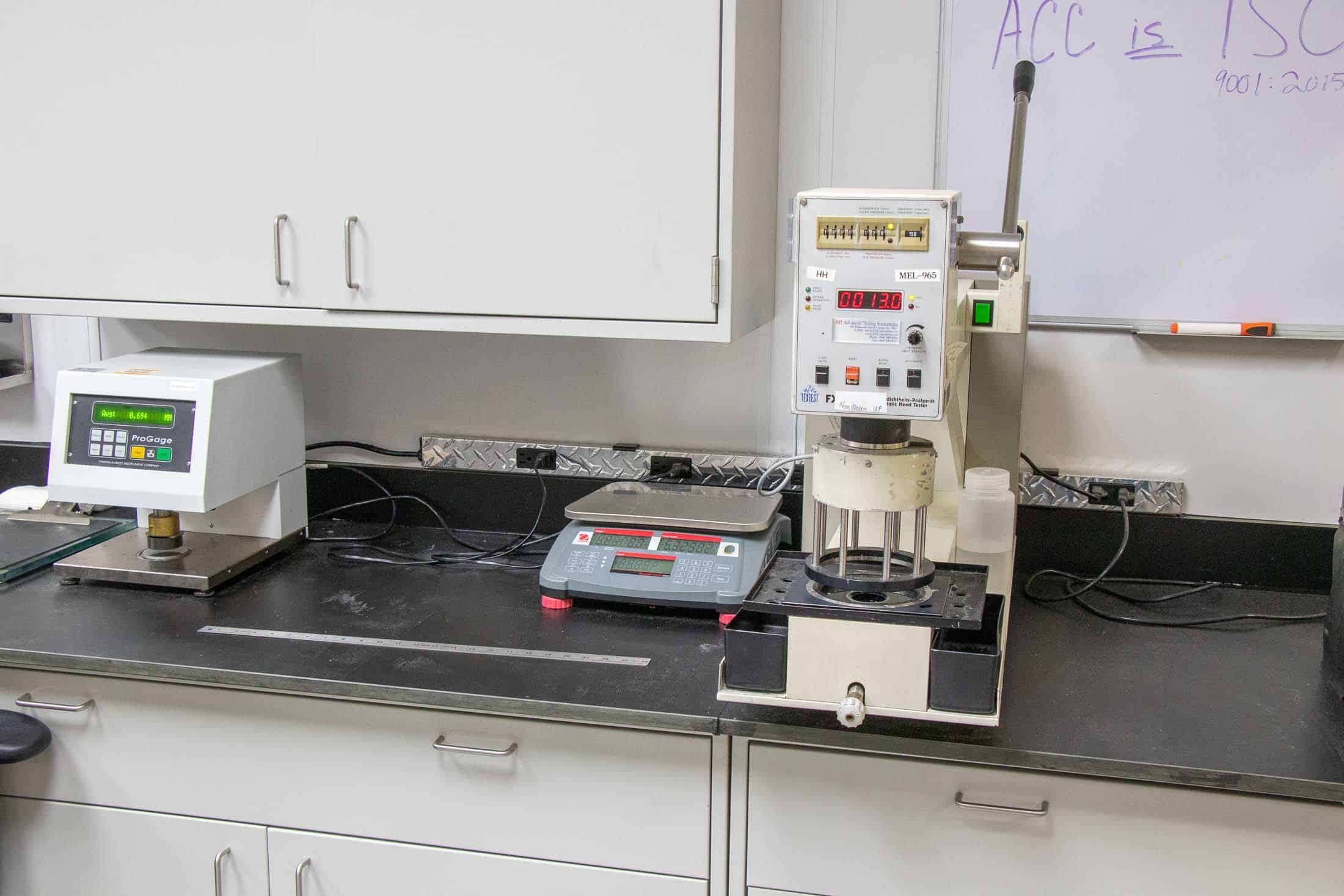 Put American Custom Converting's engineering experience to work for you by leveraging our custom converting solutions and process development skills. We have served as a contract manufacturer for large consumer product companies since our inception, earning a reputation for excellence through our diverse capabilities.
Do you have a product to outsource?
We can handle it. Our setup is ideal for consumer product overflow or volume that would not be cost-effective for you to produce. We have 90,000 square feet of space with a team focused on high quality, low waste, and speed to market from our strategic location in northeast Wisconsin.
Do you have the right machine for the job?
We have access to an array of existing assets. We can modify them as needed, or we can even acquire new assets to make your product. We have taken all of those steps to satisfy customers across multiple segments of consumer products.
Do you need a process?
We have more than 150 years of combined manufacturing experience on our staff, designing processes and assets to carry out functions with paper, film and nonwoven web-based converting.
We can design a process for you with ease of manufacturing in mind, providing you with a turnkey solution for cost-effective results.
Contact us to learn more about our custom converting solutions.